SmokeGenie Theatrical Fog Generator – Starter Kit
Price Match
Handheld Smoke Device – Starter Kit
Out of stock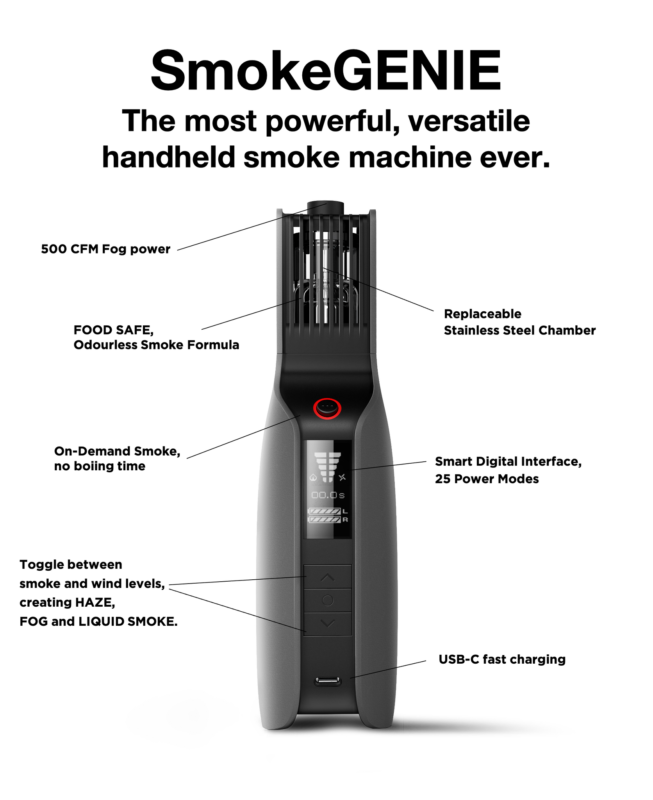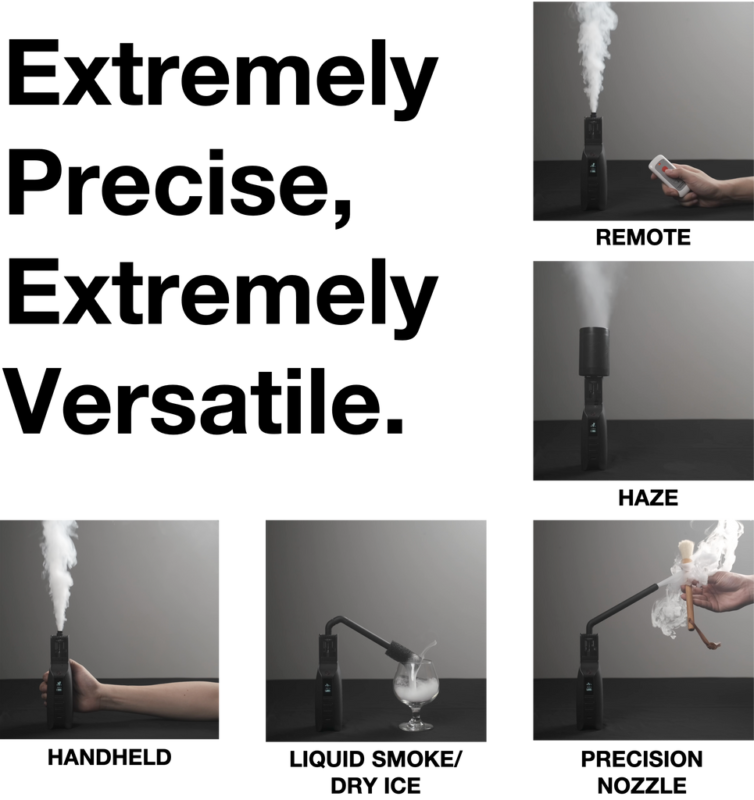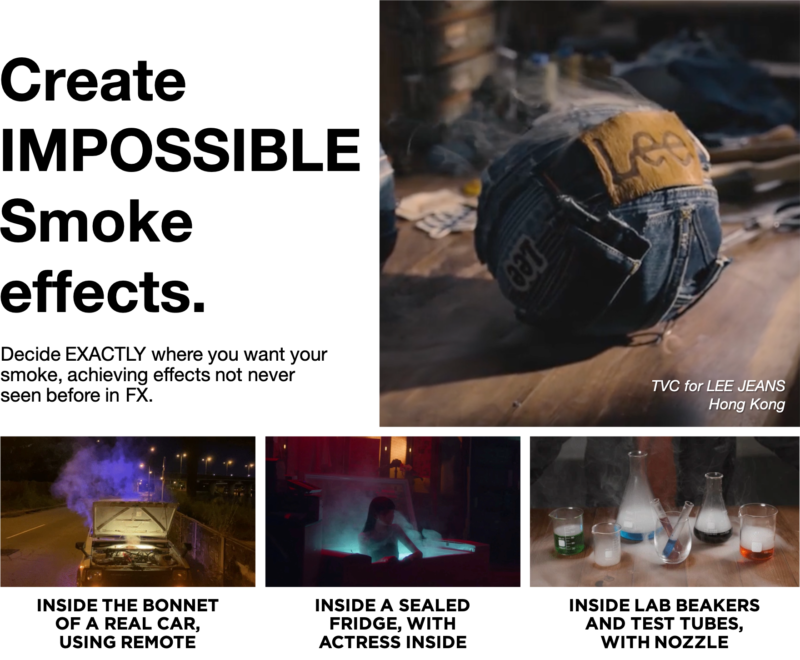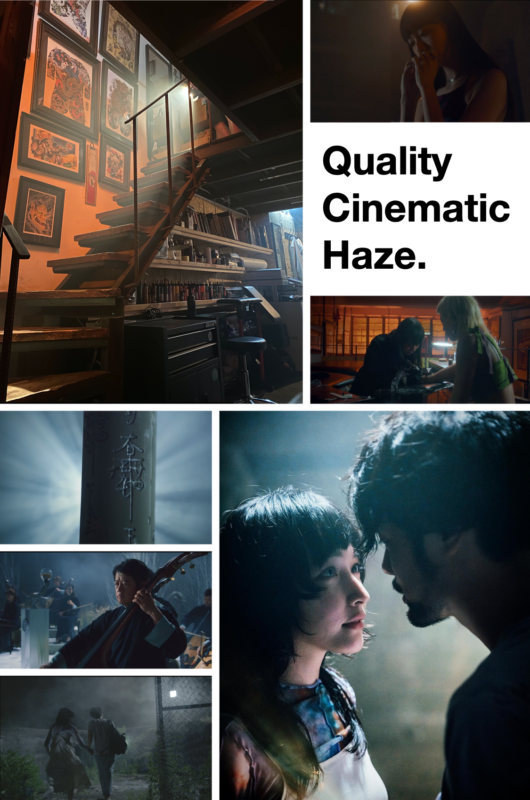 Kit Includes
– SmokeGENIE Theatrical Fog Generator with Wireless Remote
– 1x Atomizing Smoke Chamber
– 60ml of Smoke Formula Refill
– 1x Silicone Extension Tube (30cm)
– USB-C Charging Cable
(Battery NOT included)
Battery Information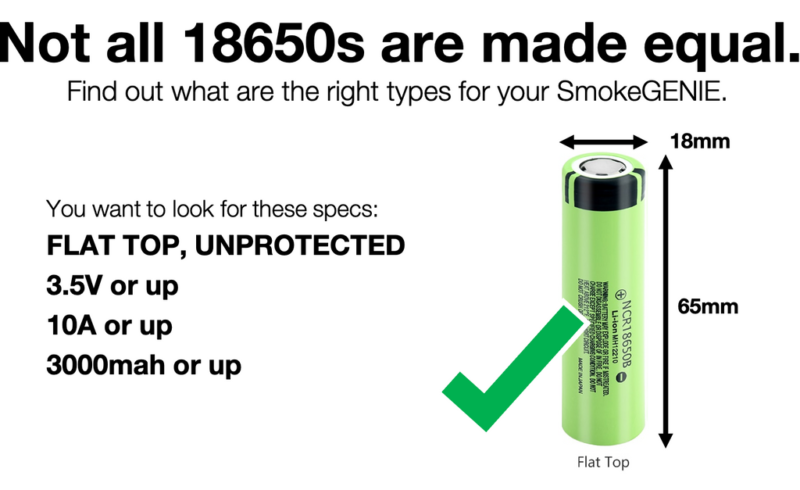 Because of Shipping Regulations, we are unable to ship batteries with our order.
You will need to source your batteries for SmokeGENIE, HAZE FAN, and WIRELESS REMOTE.
Each SmokeGENE uses 2x 18650 Li-ion Batteries (not included.)
Each HAZE FAN uses 1x 18650 Li-ion Batteries (also not included.)
Both The SmokeGENIE and HAZE FAN has USB-C Fast Charging.
"18650" Stands for 18mm Diameter, 65mm Tall, and 0 shape (circle).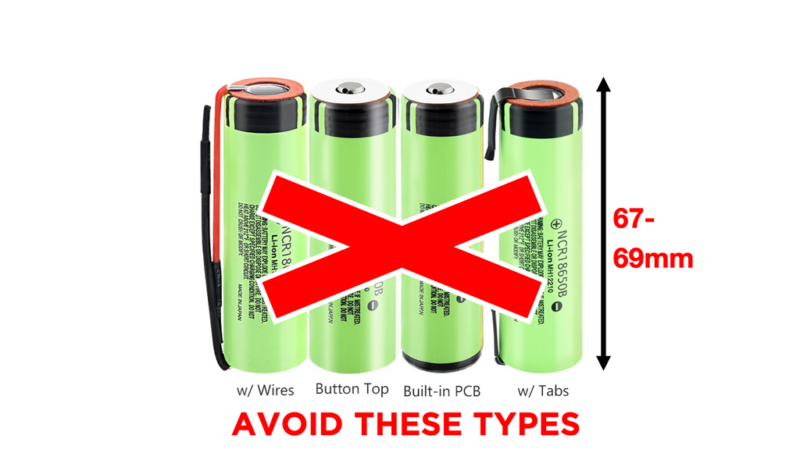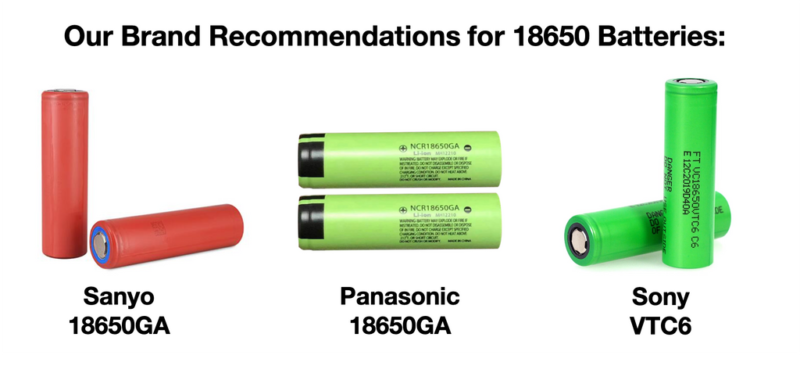 As for our remote, it will need one "23A, 12V" Type battery. It is a common battery type for wireless remotes.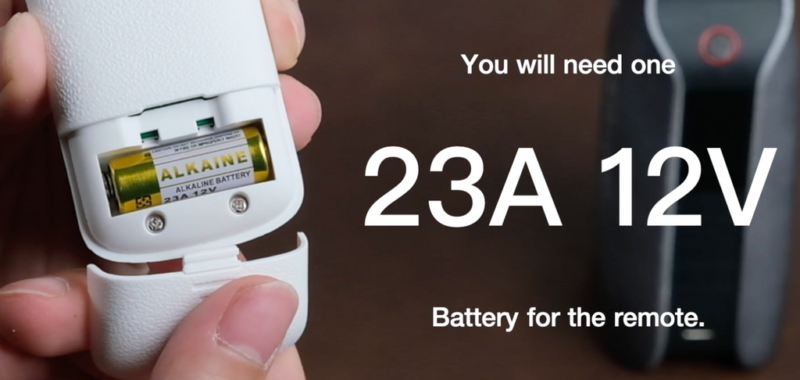 Related products